Get Inspired. Create Change. Grow Your Business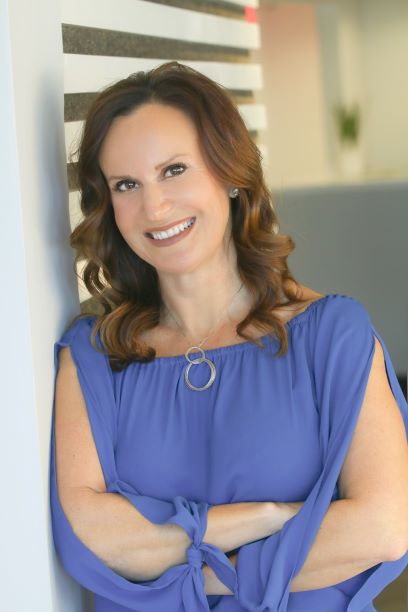 Kelly is the author of best-selling book Big Voices and Foundation to Sustainable Success. She also offers training and coaching through her two companies Big Voices and Foundation to Sustainable Success.
Kelly is passionate about helping people increase joy, reduce suffering, and learn to think differently. Her own journey has helped her create the strategies and tools that she shares throughout her books.
Currently, Kelly is the Executive Vice President of Paramount Partners Group, which is a division of Loan Pal. She uses the same concepts of mindfulness, self-discovery, and goal setting to help those in the mortgage and real estate industries create a successful business.
Our Mission – To positively impact the lives of women by providing the tools and knowledge to think and respond differently, reduce suffering and increase joy, and become their true authentic self.
Are you wanting to take your business to the next level? In Foundation to Sustainable Success, Kelly shares her knowledge of running successful teams and business with anyone that wants to grow their business. She provides the mindset (Who you are Being), with the plan (What you are doing) and shows you how to execute at the highest level (How you are doing it). FTSS teaches you to generate more referrals and create an abundance of opportunity so your business can thrive in any market or economy.
Kelly launched FTSS to help struggling sales people and leaders that wanted not only to increase their success but also have balance and fun doing it. She shares her strategies that took her to the top 1% of the mortgage industry. Her coaching system and book are changing lives.